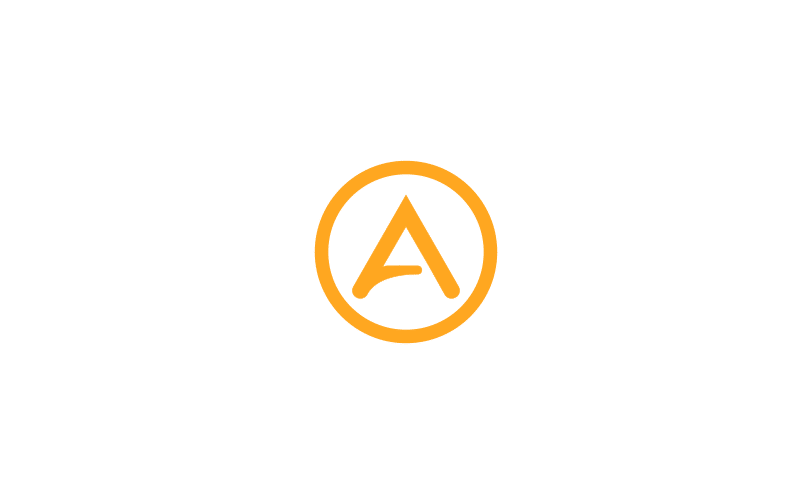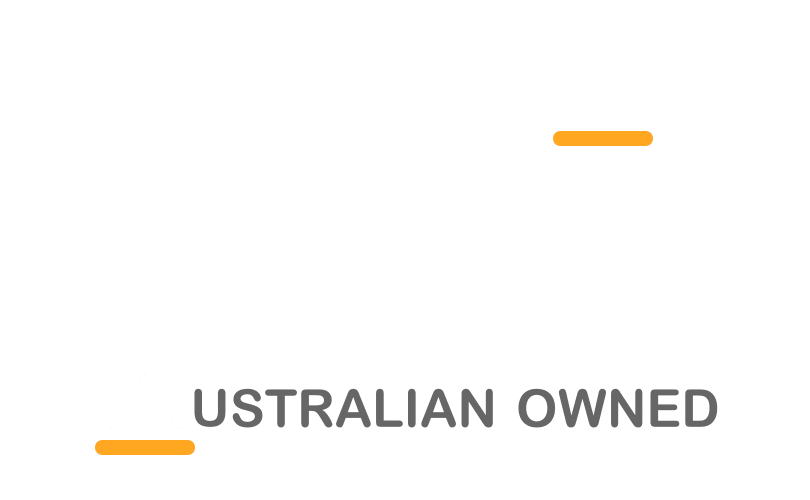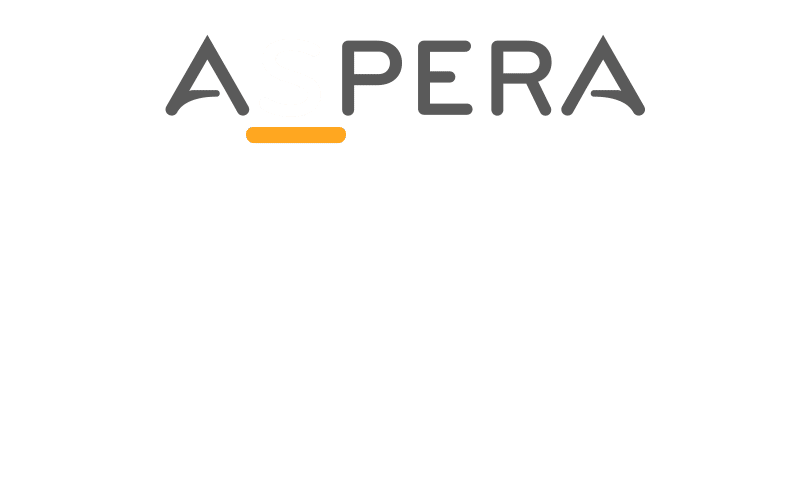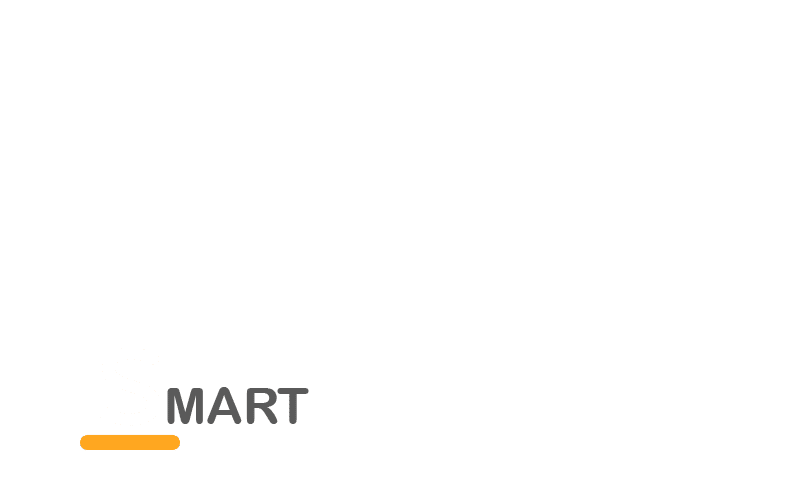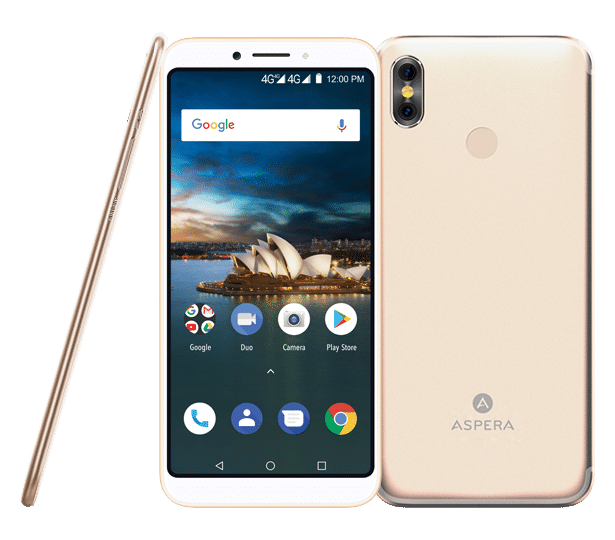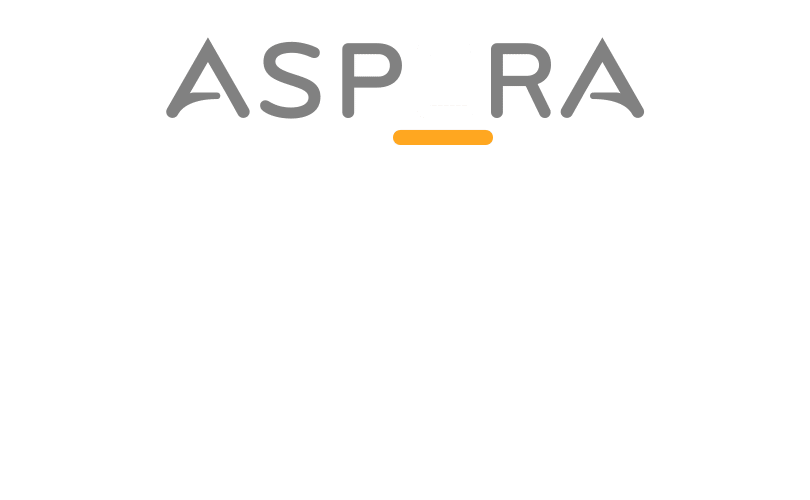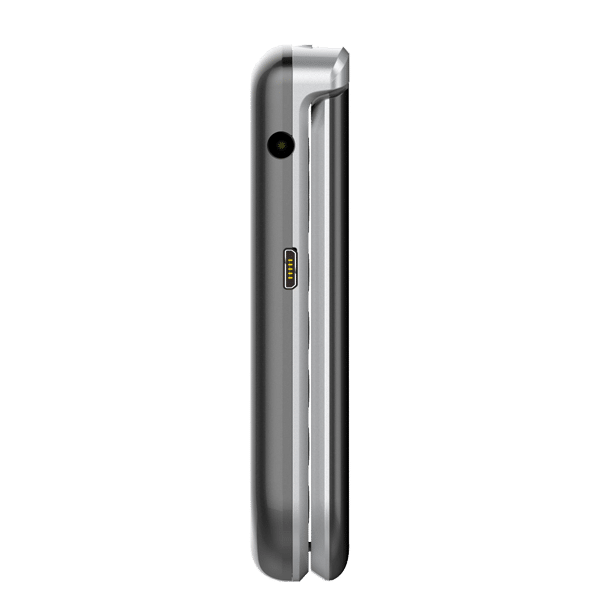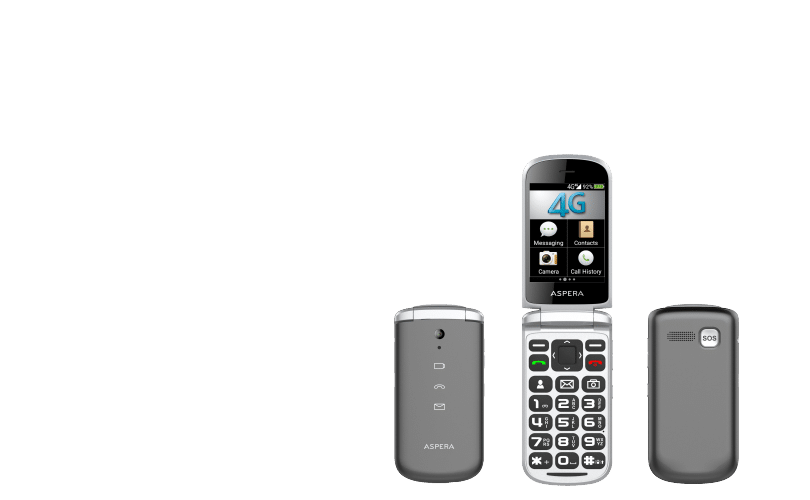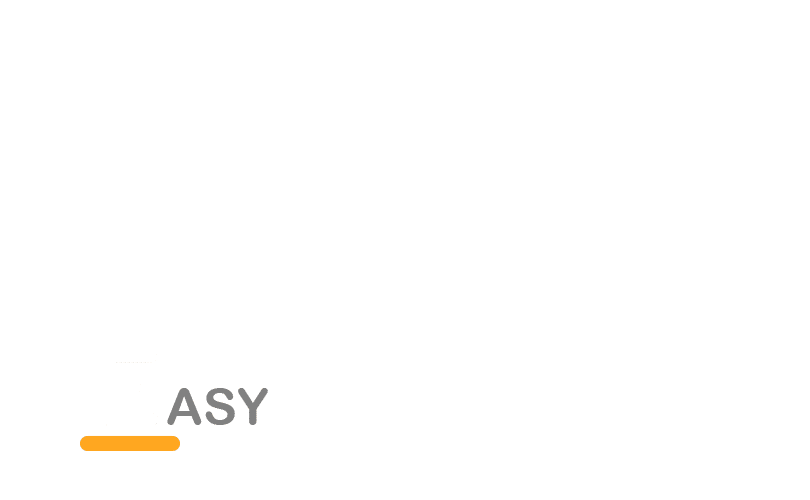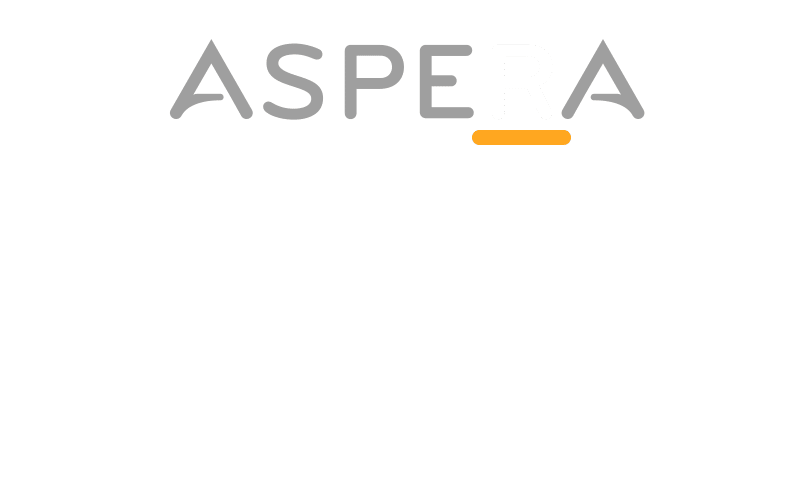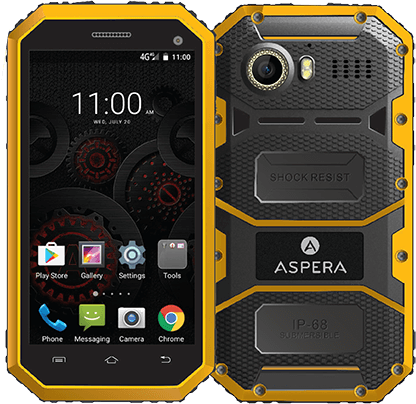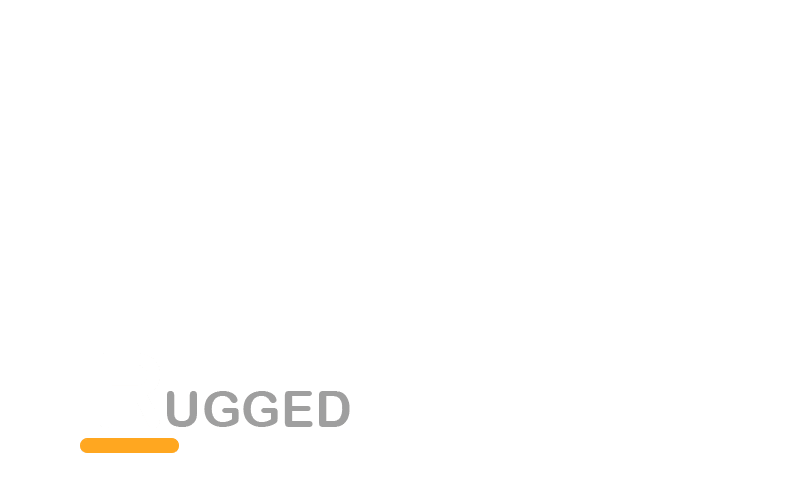 The latest Aspera release!
Launching in stores in November 2020, right in time for Christmas, is our new 4G smartphone Aspera AS6.
Offering great value for money the AS6 sports a large 5.99″ display, great for youtube videos and taking high quality snaps and videos.
With dual sim capability and unlocked to all Australian networks, you can search out the best BYO sim card deals from network providers, and operate 2 different numbers if needed.
You can personalise your security options on AS6 using both fingerprint sensor and face recognition to keep your phone and personal data safe and secure.
AS6 is available in black and teal variants. Click the image to the left to see more.